WALK AND CYCLE GROUP BREAKS
The Dartmouth Hotel, Golf and Spa is perfect for group, leisure and corporate travellers who are looking to explore the Dartmoor National Park and the surrounding areas.
We have put together some suggestions for walking and cycling routes in the area, which are ideal for individuals and groups.
Hotel Reservations
Call: 01803 712686
Email: CLICK HERE
NEED HELP WITH A GROUP ENQUIRY PLEASE CALL LAUREN: 0793 009 4895
EMAIL: CLICK HERE
Best Western The Dartmouth Hotel, Golf & Spa is nestled in the countryside surroundings of Blackawton, just a few minutes' drive from the popular naval town of Dartmouth. Whether you're looking for a short break away, a golfing break or why not indulge in a golf and spa break, The Dartmouth Hotel, Golf & Spa offers great value in luxury surroundings.
Cycling routes
Totnes to Dartmouth - Postcode TQ6 9EN
Distance; 9.7 miles
Time; 1hr 30mins
Terrain; Mainly Pathways
Explore the scenic South Hams region by bike on a leisurely route that takes you past the picturesque villages of Slapton, Stokenham and Sherford.
Dart Valley Trail - Postcode TQ9 5AL
Distance; 13.2 miles
Time; 1hr 10min
Terrain; Mainly off-road
This cycleway is a mostly off road trail which passes through Totnes mid-way between the villages of Dartington and Ashprington. There are rewarding views and interesting places to visit on this trail which, though strenuous in parts has some level areas too.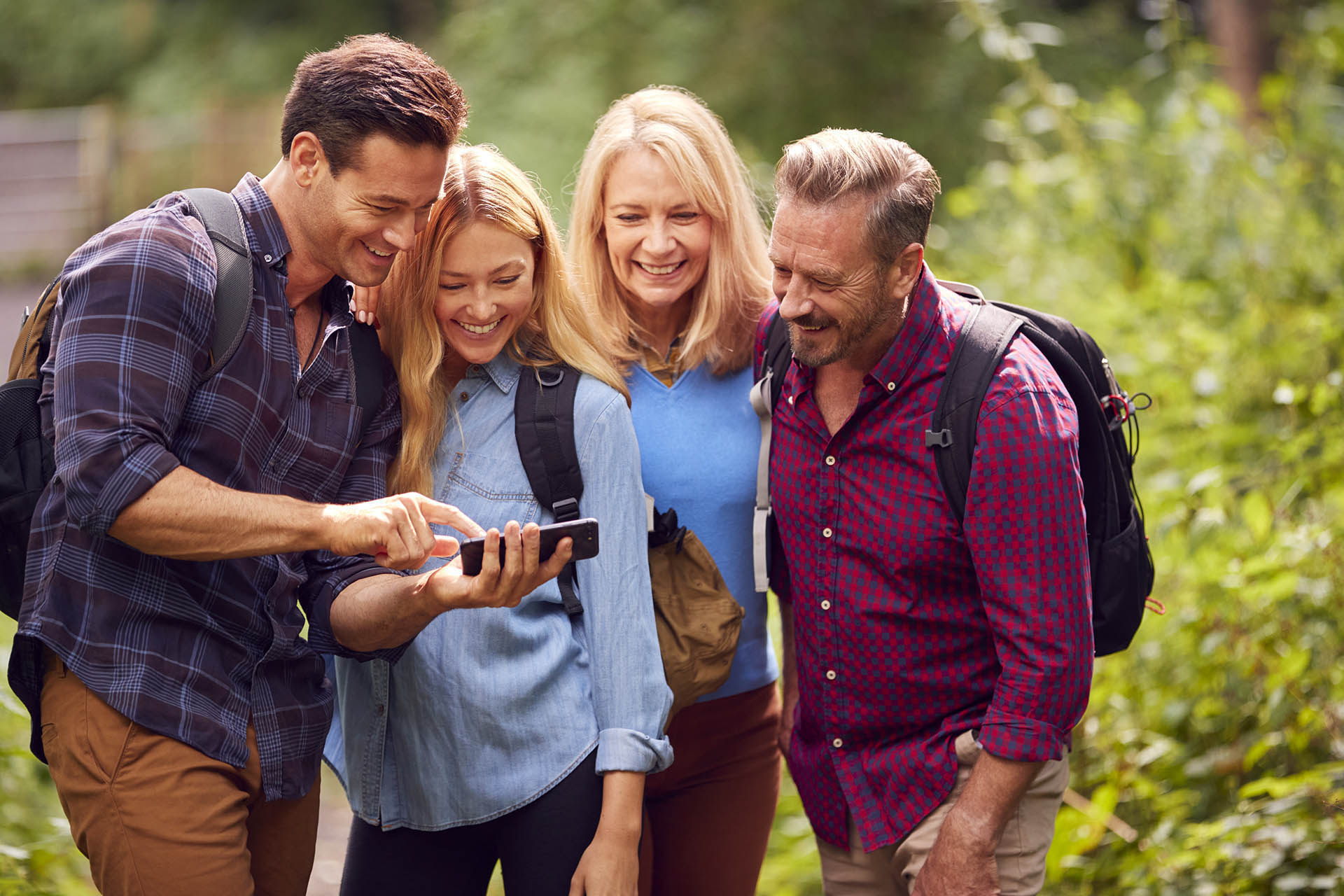 Walking routes
Dartmouth Town Trail; Postcode, TQ6 9PH
Distance; 1.2 miles
Terrain; Pathways
This easy, relaxing circular walk takes in Dartmouth's top history spots so you can get a real feel for the heritage of this beautiful town, from pirates and kings, to the Pilgrim Fathers. With history dating as far back as 4000 BC, Dartmouth has hidden secrets around every corner.
Dartmouth Town to Dartmouth Castle; Postcode, TQ6 9PW
Distance; 3.4 miles
Terrain; Pathways
Dartmouth Castle is a must for any visitor to Dartmouth, over 600 years old and managed by Engish Heritage. With interactive activities for children, a cafe and views across the estuary, the walk up to Dartmouth Castle is a great family activity. Great at any time of year, a walk to Dartmouth Castle is fun for all the family.
Dartmouth to Dittisham; Postcode, Tq6 0EU
Distance; 5 miles
Terrain; Mainly pathways
The beautiful village of Dittisham is well worth a visit and what better way to discover it than by walking along the River Dart Trail. With views across the river this walk is both challenging and rewarding, and can be done in either direction. Either catch the ferry to Dittisham and walk back to Dartmouth, or the other way around. Part of the South West Coast Path, this walk is great in autumn when the hedges are full of wildlife.
Suggested Itineraries
Day 1 – Most Popular Attractions The first day has a strategic grouping of popular attractions and points of interest, filling your day with lots of things to see and do. Starting with the Britannia Royal Naval College, learn more about the history and growth of the college. Enjoy a 50 minute round trip on the Kingswear (Higher Ferry) Dartmouth, before enjoying the Royal Avenue Gardens. The park is filled with beautifully planted flower beds, which are linked by twisting paths allowing you to meander around the relaxing space. Take some time exploring Dartmouth museum; a small but fascinating museum which occupies part of the historic Butterwalk. It displays an extensive collection of artefacts, models, paintings and photographs relating to Dartmouth and the surrounding district. Continue the cultural experience with a trip to Rowbury Gallery; an independent art gallery and gift shop featuring paintings and other works by local artists.
Day 2 – Centre of Town Exploring the centre side of town is widely recommended. Start the day off with RNLI visitor centre, call into the shop and pick up the perfect souvenir; the shop is run by volunteers so all profits help save lives at sea. Follow the route down to the Dart Harbour; a leading South West yachting and motor boat destination, 1600 residential moorings and related services. Continue along the bustling harbourside town of Dartmouth to the Dart Gallery. The gallery constantly show an evolving collection of work by their selection of established British arts, together with regular and mixed and solo shows. Take some time out in the afternoon to visit Bayard's Cove Fort. The fort was built in the early 16th century by the townspeople of Dartmouth to protect the town quay. The significance of its strategic position is best appreciated from the sea: it controls the narrowest point of the channel at the entrance to the Dartmouth harbour. For the last part of your day enjoy the medieval church of St Petrox, which is part of a complex of historical buildings that make up Dartmouth castle, at the head of the River Dart about a mile south of the Dartmouth town centre.
Things to do
Visit Dartmouth Castle
Dartmouth Steam Railway
The Beautiful Beaches
Try a little bit of sailing
Paddle Boarding
Walk the Dart Estuary
Visit Pennywell Farm